Sumner Collision Repair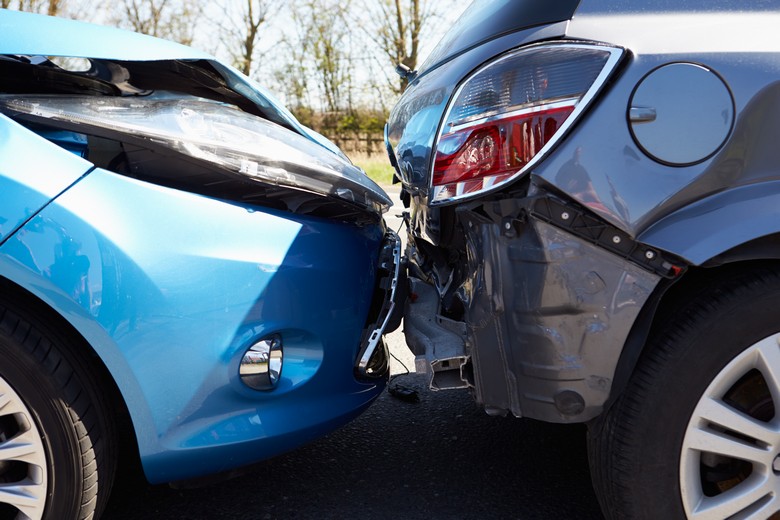 ACC Collision and Restoration is a prominent collision repair center in Sumner, WA. As a comprehensive Sumner collision repair company, we make the entire process convenient for you by assisting you with everything from dealing with insurance providers to getting your vehicle ready for the road yet again.
Our Sumner collision repair technicians strive to provide you with the highest quality repairs that restore your vehicle in a condition as good as new. Our collision repair facility features advanced, ultra-modern machinery.
We source the spares from top manufactures across the country to provide you definitive quality assurance for our Sumner collision repair services.
We can cater to many inquiries associated with collision repair, including:
Collision repair center near me
Auto body shop near me
Collision repair cost
Certified collision repair
Call ACC Collision and Restoration now for Sumner collision repair!
(360) 829-9388
Sumner Collision Repairs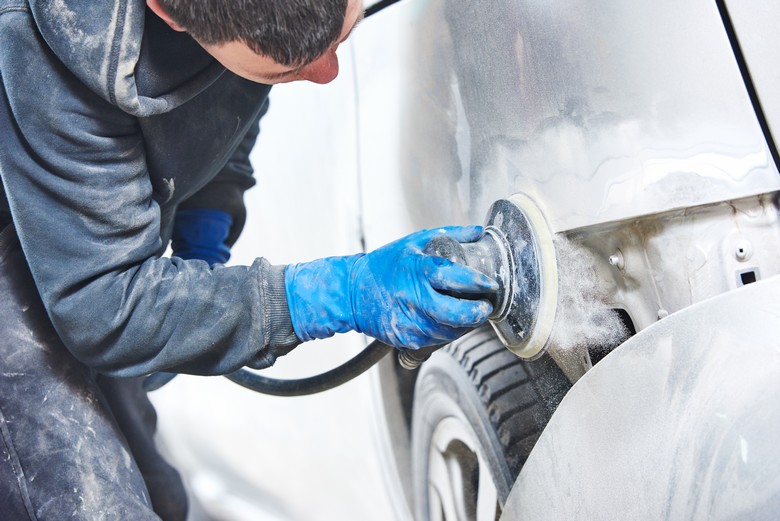 We are a reliable service provider for availing of Sumner collision repairs in the region. We have assisted vehicle owners with collision repairs for many years now. You can count on our extensive domain expertise and steadfast commitment towards our customers to provide you with the most efficient and cost-effective Sumner collision repairs.
We can resolve all your collision troubles, from minor dents or scratches to full-fledged Sumner collision repairs, through our seasoned automotive experts. We understand the inconvenience you must have gone through because of the mishap with your vehicle.
Therefore, we make sure to deliver a smooth, hassle-free experience for Sumner collision repairs.
We facilitate collision repairs using several techniques, such as:
Auto paint match
Paintless dent repair
Body frame straightening
Auto body panel replacement
Call ACC Collision and Restoration now for Sumner collision repairs!
(360) 829-9388
Sumner Vehicle Repairs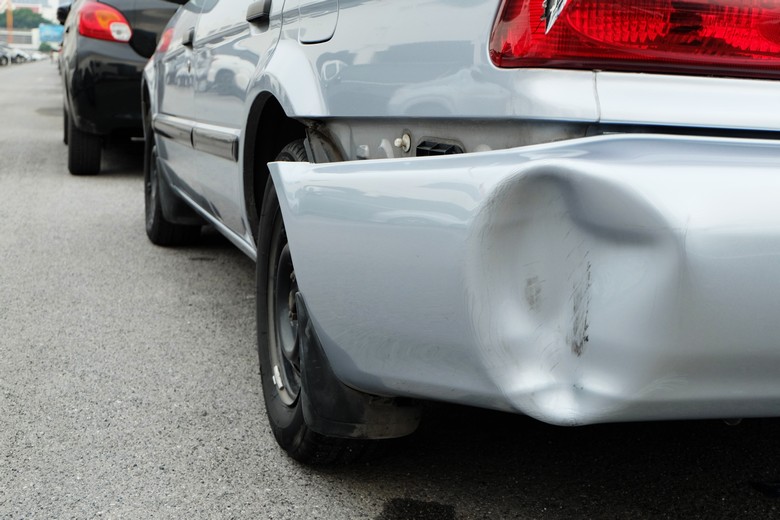 If you are stuck on the road and are looking for prompt Sumner vehicle repairs, give us a call, and we will help you bring the vehicle to our nearest facility right away. We provide customer-friendly Sumner vehicle repairs to ensure a stress-free collision experience for all our new and returning customers.
We utilize the most up-to-date knowledge and equipment along with a massive network of skilled technicians to carry out the Sumner vehicle repairs. We intend to meet all your expectations by delivering top-of-the-line vehicle repairs.
You can rely on us to assist you with top-grade Sumner vehicle repairs for various kinds of vehicles.
We can provide vehicle repairs to fulfill several requirements, including:
Car body repair
Car engine repair
Dent and scratch repair
Vehicle insurance repair
Call ACC Collision and Restoration now for Sumner vehicle repairs!
(360) 829-9388