Enumclaw Car Restoration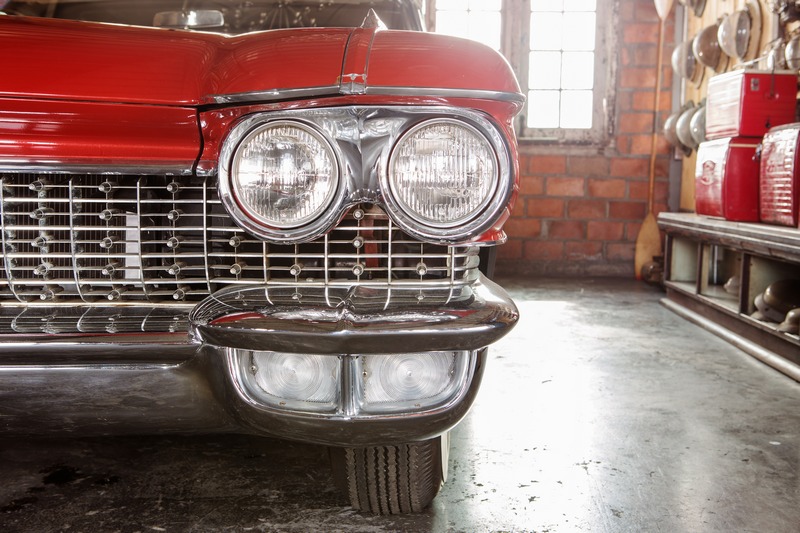 Do you need car restoration services near Enumclaw, WA, after an accident? Call us at ACC Collision and Restoration. We even provide truck restorations to vehicles that require collision repair. Our team is a certified service provider, so choosing us for your Enumclaw car restoration needs is always right.
We are also licensed to perform Enumclaw car restoration services on vehicles of different makes. If you would like to share about the restoration requirements you have, you can give us a call on our helpline number at any time. These are the Enumclaw car restoration services that we offer the local region:
Restore headlights
Car paint restoration
Car leather restoration
Black plastic trim restore
Call ACC Collision and Restoration for Enumclaw car restoration!
(360) 829-9388
Enumclaw Truck Restorations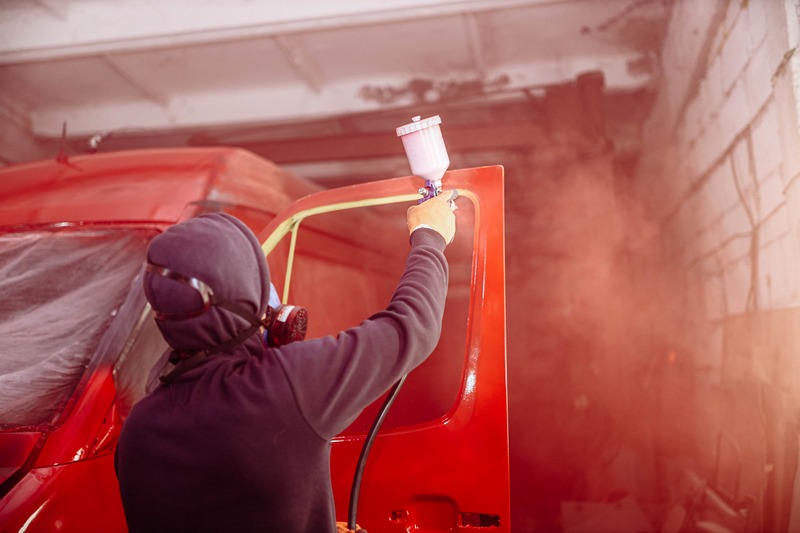 Even if you have a full-size vehicle, we can offer Enumclaw truck restorations. We use the best quality techniques and methods for your truck and car restoring process. If your vehicle requires a few additional spare parts, we will install the same during the Enumclaw truck restorations process.
Once we are done with your Enumclaw truck restorations, you will receive a brand new vehicle and in its original condition. To get more information regarding the services, we recommend you talk to our experts without wasting any time. We offer the following types of Enumclaw truck restorations:
Truck frame restoration
Square body restoration
Vintage truck restoration
Truck paint restoration
Call ACC Collision and Restoration for Enumclaw truck restorations!
(360) 829-9388
Enumclaw Car Restoring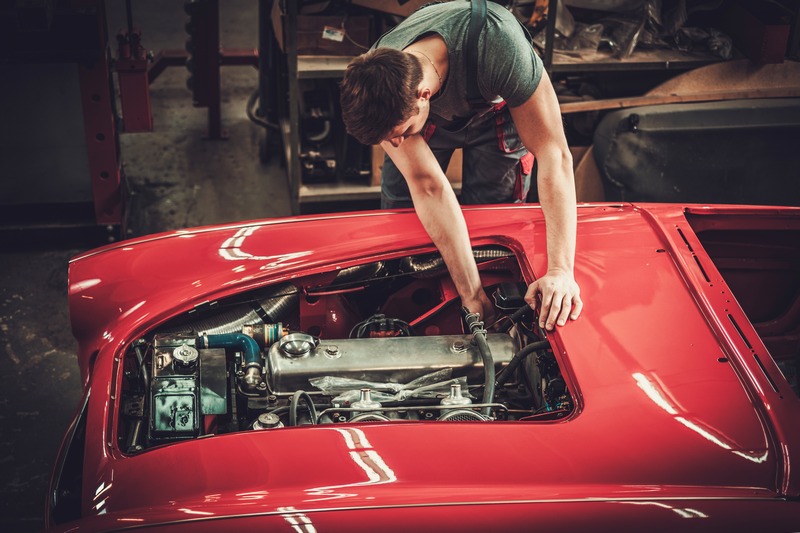 The biggest reason to choose us for Enumclaw car restoring services is that we finish the job on time. This means when you choose us for car restoration, you will not have to deal with extensive off-road duration.
We even offer some of the most affordable Enumclaw car restoring services in the entire area. Therefore, you will be able to hire professionals without spending too much.
You can talk to us if you would like personalized estimates before we begin your Enumclaw car restoring process. After learning about your requirements in detail, we will offer you the best possible service.
Our team will share with you the exact repair process we will follow and the duration we would require to finish the job. We also encourage you to contact us with any questions that you may have about the services that we provide. Here are a few more Enumclaw car restoring jobs that we can conduct:
Chrome bumper restoration
Restore oxidized car paint
Auto interior restoration
Restore car tail lights
Call ACC Collision and Restoration for Enumclaw car restoring!
(360) 829-9388