Orting Collision Repair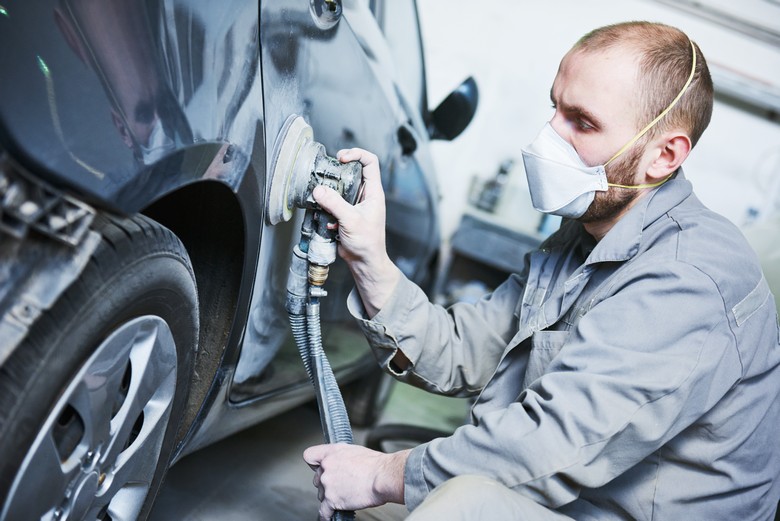 Looking for a reliable collision repair service in Orting, WA? ACC Collision and Restoration is an Orting collision repair service that fits the bill. Not only do we provide top-notch Orting collision repair service, but a hassle-free experience.
From towing your vehicle to seamless Orting collision repair work, we make sure that your car looks as good as new and back to its functional best. Our workshop has state of the art equipment and machines handled by top car body repair shop and technicians, the combination of which helps us deliver top-quality work in fast turnaround times.
Give us a call to ensure you hire the best Orting collision repair service at the best possible rates.
Some of the services that we provide include:
Full collision repair
Electric vehicle repair
Certified aluminum repair
Windshield repair
For Orting collision repair, call ACC Collision and Restoration.
(360) 829-9388
Orting Collision Repairs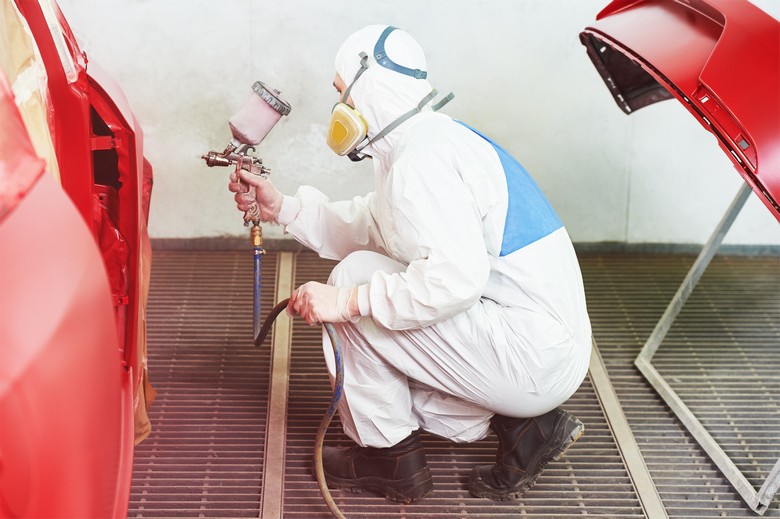 Accidents are toll-taking experiences further aggravated with poor quality Orting collision repairs. On top of that, finding a reliable and trustworthy company for Orting collision repairs is somewhat painful, but certainly not for you.
We are a trusted name known for delivering high-quality Orting collision repairs for all kinds of vehicles. Whether you need Orting collision repairs for your cars or bikes, minor fixes or serious damages, you can count on us. Call us today to get an estimate of any auto repair work.
Some of the vehicle repair services you can expect from us include:
Insurance estimates
Car bodywork
Paintless dent repair
24-hour emergency towing
For affordable Orting collision repairs, call ACC Collision and Restoration today!
(360) 829-9388
Orting Vehicle Repairs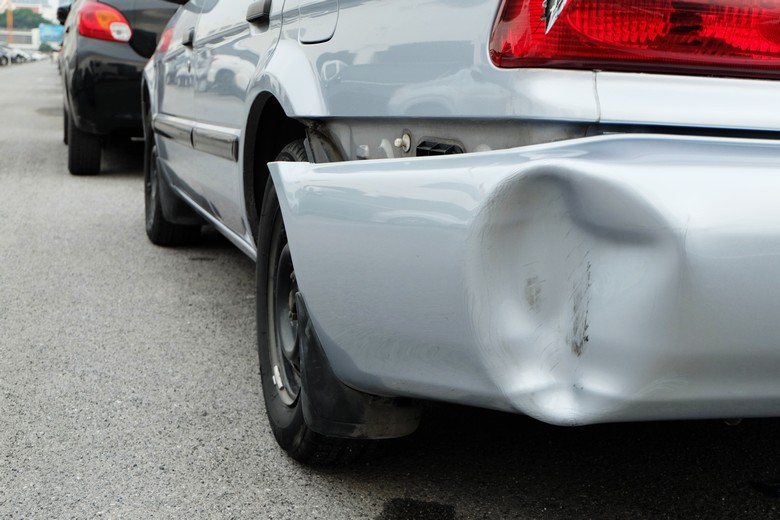 When seeking professional service for Orting vehicle repairs, give us a call. Why? Because we stand ours as an Orting vehicle repairs service with a reputation for a timely, swift and quality work. We make sure you do not have to suffer any further than the mishap, and so, we provide no-stress Orting vehicle repairs at affordable rates.
Our technicians are highly skilled and trained experts at Orting vehicle repairs that take your vehicles back to how it was before the accident, and while we are at it, we ensure you do not have to worry about insurance claims either.
We are a family owned, licensed and insured company that stands out for our quality and excellent customer service. Whether you want us to repair your vehicles, tow your trucks from the collision spot or replace any parts, you can rely on us for such services as well. Get in touch today!
Call us for services such as:
Collision repair
Classic restoration
Custom paint
Car wrap
For Orting vehicle repairs, call ACC Collision and Restoration today!
(360) 829-9388