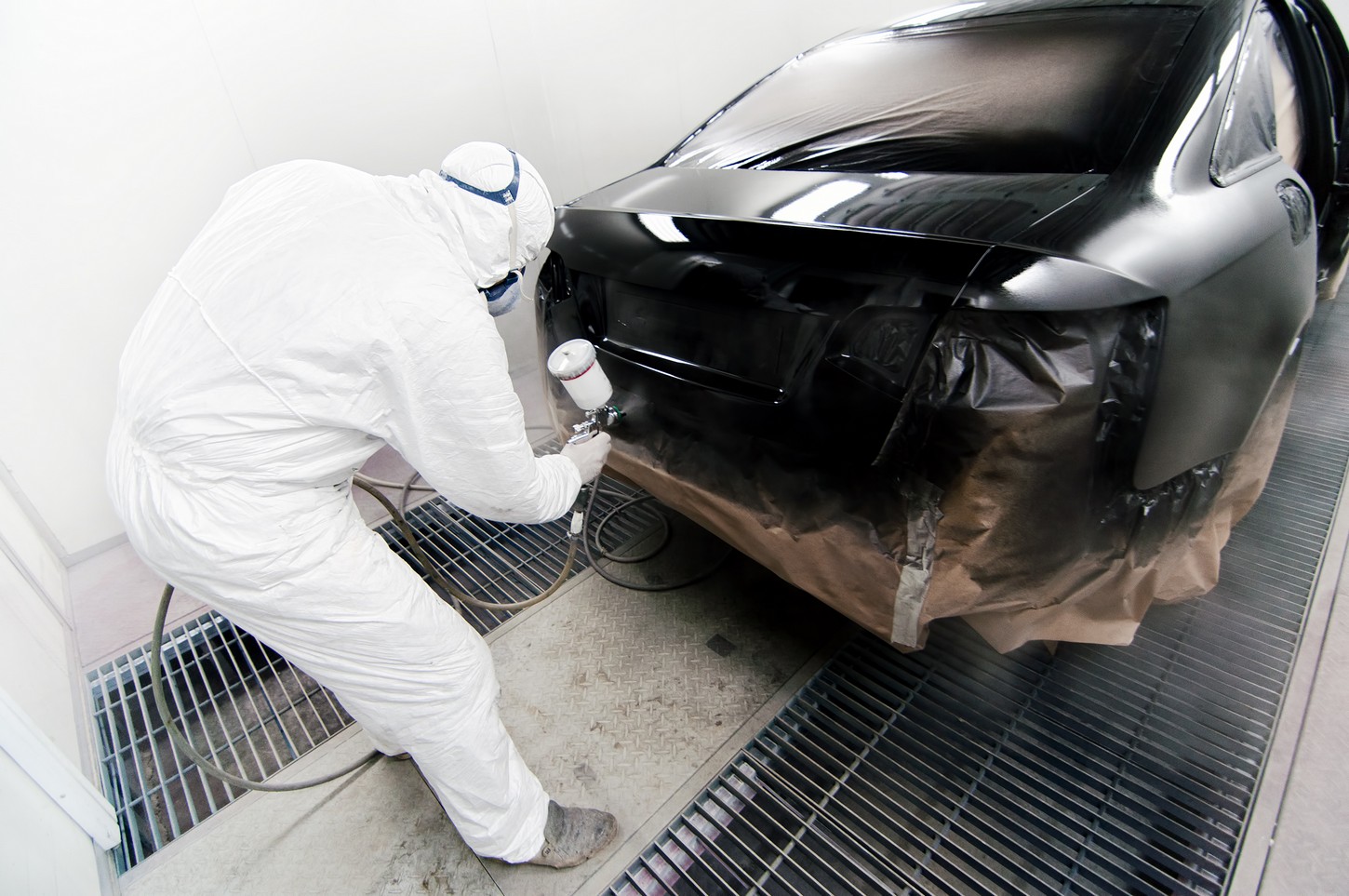 ACC COLLISION & RESTORATION IS YOUR PREMIER LOCAL PNW AUTO BODY SHOP.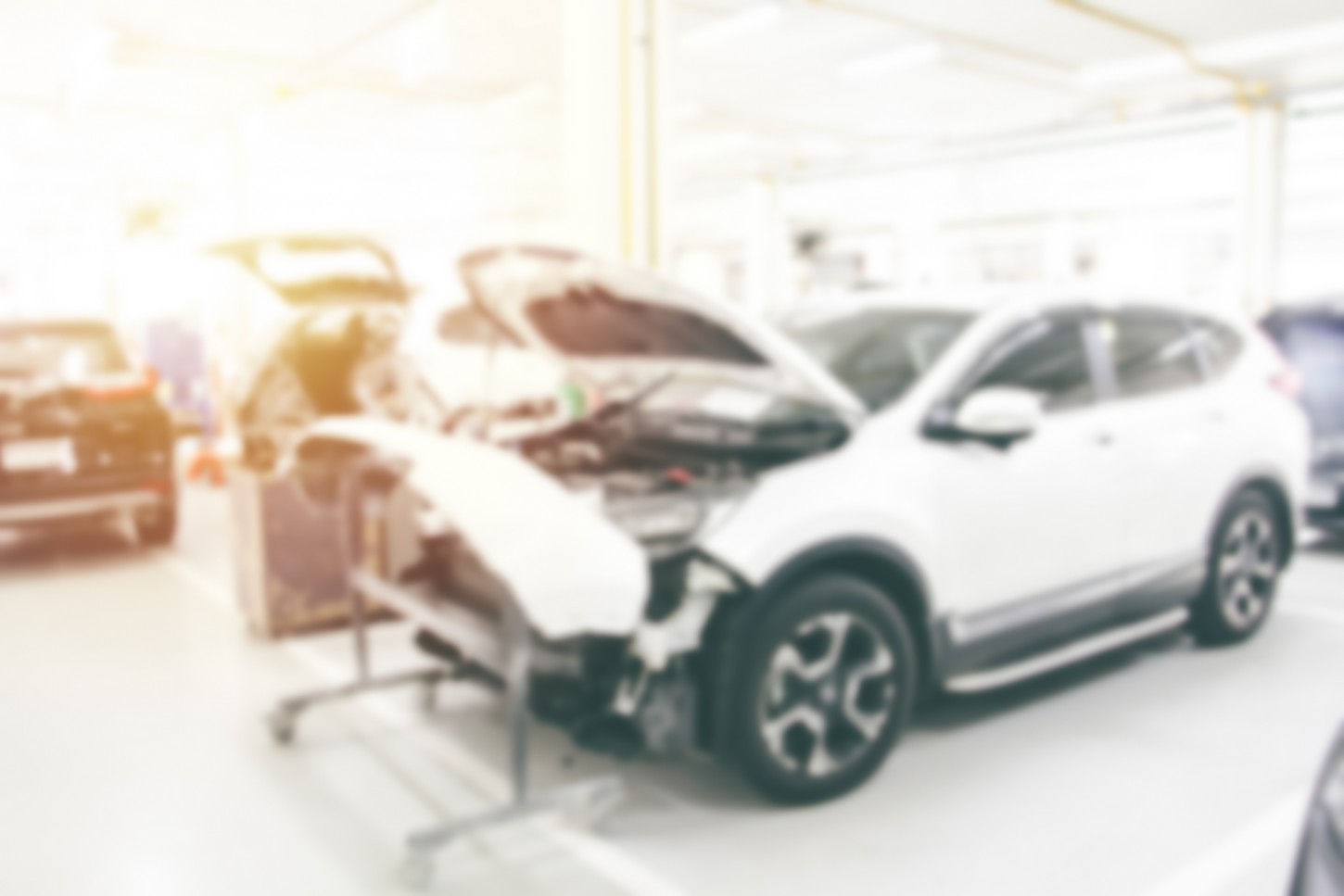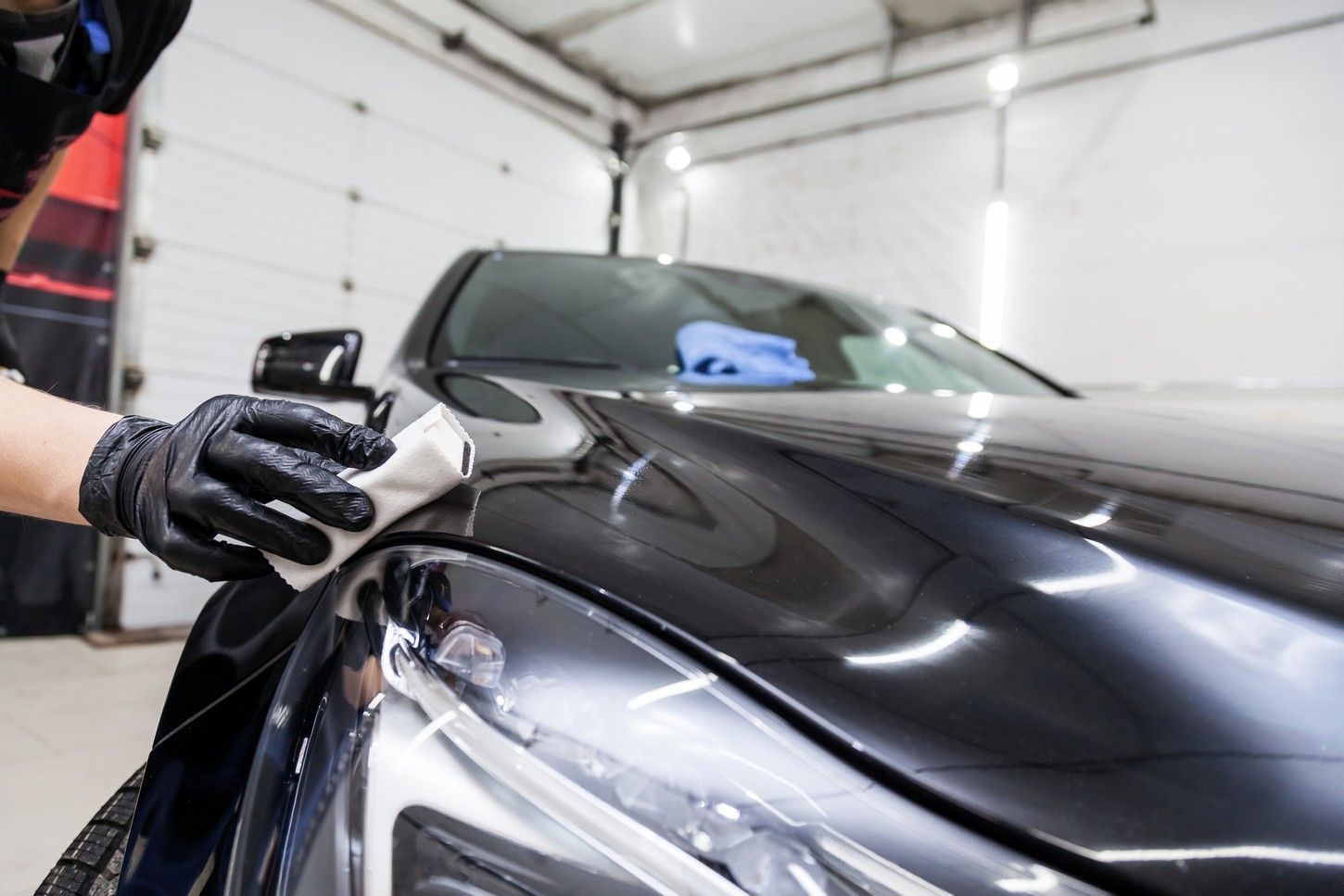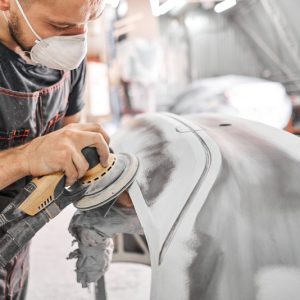 Whatever your needs are regarding your vehicle collision, we've got you covered. You won't even know your vehicle was ever in a wreck after we are done.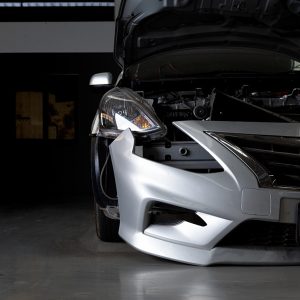 ACC Collision & Restoration is one of the premier car repair services in the Pacific Northwest. Contact us today regarding your specific needs.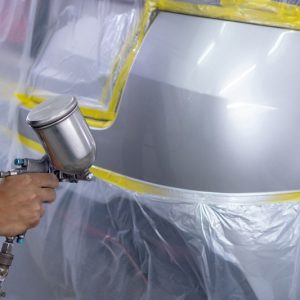 At ACC Collision & Restoration, we know what it takes to properly prepare your vehicle, paint your vehicle, and then add all the finishing touches for the perfect job.
ACC Collision is a private family-owned business. We provide an intimate, personal, and hands-on experience with our customers versus the larger big-box shops. We take our job serious. We have been in business since 1999. We are trusted by all the dealerships up and down the plateau. We perform repairs for their lot cars and they refer their customers to us when body repairs are needed. We work with all makes and models: domestic, foreign, imports, exotics, old & new.
Contact Us Today!!!
CONTACT US WITH ANY QUESTIONS
Buckley Auto Body Repair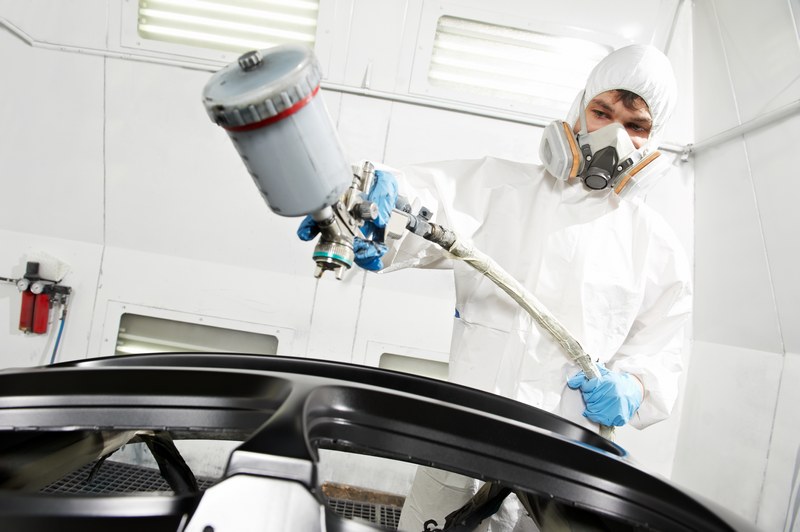 If you are looking for a reliable and reputable company for auto body repair in Buckley, WA, consider yourself in the right place. When on the road, vehicles are susceptible to damages due to collisions, scratches, dents and exposure to natural elements.
Get in touch with ACC Collision and Restoration for the best-quality Buckley auto body repair services. As an established auto body shop, we have been providing repair services for various vehicles for a while now. Call us when you require top-grade Buckley auto body repair services, which include:
Auto body painting
Auto bumper repair
Auto dent repair
Auto scratch repair
Trust our auto body center for the best quality Buckley auto body repair services at the most competitive pricing.
Call ACC Collision and Restoration for Buckley auto body repair!
(360) 829-9388