Auburn Collision Repair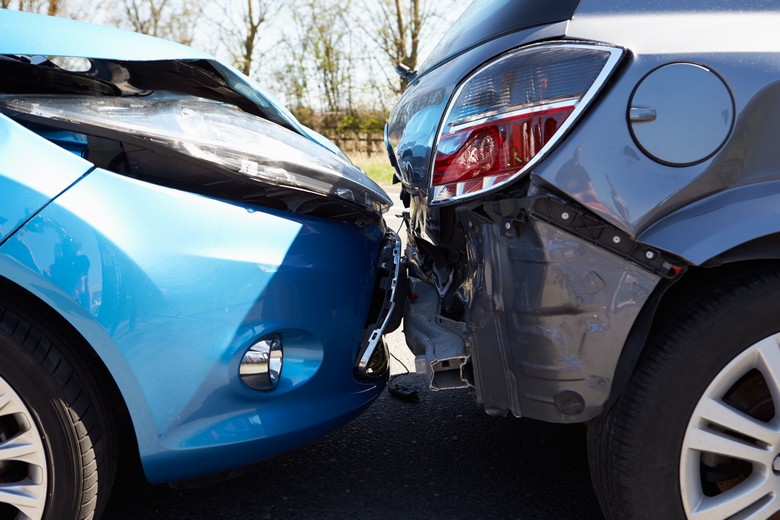 Are you looking for a collision repair shop near Auburn, WA, to take your accident-damaged vehicle? Head straight to ACC Collision and Restoration! We are one of the most trusted names in the region for collision repairs.
Getting caught in an auto collision can be a harrowing experience. The last thing you need is worrying about Auburn collision repair work on your vehicle. We strive to alleviate your stress in such a difficult time with quick, seamless and cost-efficient Auburn collision repair services.
Let us take care of the necessary vehicle repairs while you focus on your own recovery. We provide Auburn collision repair to fix automotive damages of all types. Contact us today for:
Auto body repair
Car crash repair
Car accident repair
Collision auto repair
Bodywork repair
Call ACC Collision and Restoration for Auburn collision repair services!
(360) 829-9388
Auburn Collision Repairs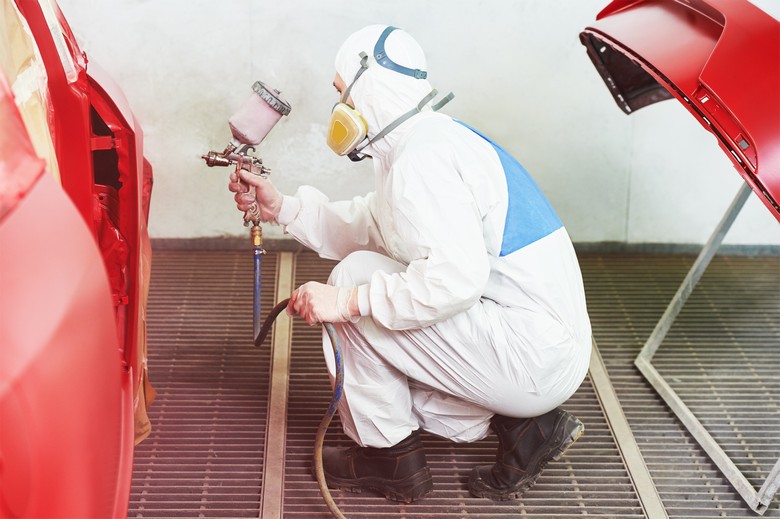 We are committed to providing the finest possible services for all the vehicle owners who come to us for Auburn collision repairs. The foremost objective of our collision repair services is to protect the investment of our customers. We also strive to minimize the expense and hassle they have to put with while getting the Auburn collision repairs done.
We employ highly skilled and experienced Auto repair and have invested in state-of-the-art equipment for making Auburn collision repairs. You can rest easy about entrusting your beloved automobile to the most capable and reliable hands for Auburn collision repairs when you bring it to our:
Auto body shop
Collision center
Car paint and body shop
Collision body shop
Turn to ACC Collision and Restoration for Auburn collision repairs!
(360) 829-9388
Auburn Vehicle Repairs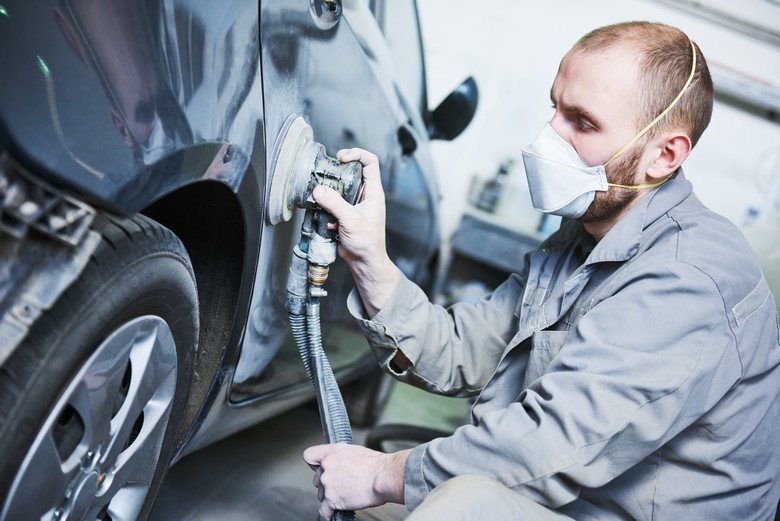 We offer comprehensive services for Auburn vehicle repairs at our collision shop. Look no further than us for collision repair work if you want your vehicle restored to even better than its pre-damage condition in the shortest time possible. Whether your ride has suffered a fender bender or major wreckage, make us your first stop for Auburn vehicle repairs.
The expert Auto repair at our facility are passionate about their job and work diligently to make Auburn vehicle repairs that restore the visual appeal, drivability, safety and reliability of your automobile. We also ensure that top-grade automotive parts are used to perform Auburn vehicle repairs that stand the test of time.
You will be glad to have come to us for:
Auto repairs
Car repairs
Truck repairs
Automotive repairs
Call ACC Collision and Restoration for Auburn vehicle repairs!
(360) 829-9388